November 2016 – Longtime partner the Inasmuch Foundation has granted $100,000 for the 2017 OSSM Foundation Faculty Retention "Bridge" Stipend Program!!  We are immensely grateful to Inasmuch for their tremendous support and partnership in transforming more student lives through OSSM's highly rigorous academics!

November 8, 2016 – OSSM is tremendously grateful to long-time partners at the Kirkpatrick Foundation for their generous grant in support of the school's 2016/2017 Fine Arts Program!  Thank you so much for your steadfast support!  (See more)

September 20, 2016 – The Boeing Company has announced its commitment to contribute $100,000 to the Oklahoma School of Science and Mathematics to expand its Computer Science and Pre-Engineering curriculum.  The aerospace giant's charitable investment is allowing the state math and science boarding school to further develop engineering specific curricula based on 21st century skills that encourage students' practice of problem-based learning.  (See more HERE!)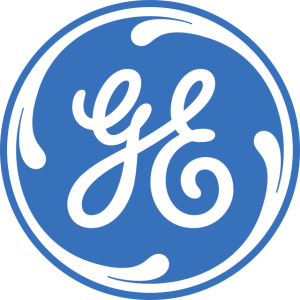 Jul 25-29, 2016 – Through a generous GE Foundation grant to the Oklahoma Center for Advancement of Science & Technology (OCAST), our local GE Global Research partners are sponsoring the 2016 GE Summer STEM Academy at OSSM for Oklahoma students in the summers of 2015 and 2016!  See more about  GE's partnership with OCAST and OSSM, STEM Empowers OK.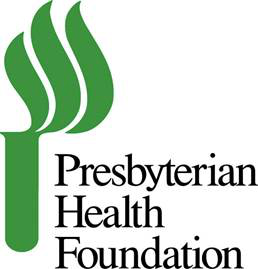 Jul 7, 2016 – We are tremendously grateful to Presbyterian Health Foundation for committing to support a critical Biology faculty position at OSSM for the 2016-17 and 2017-18 school years!  Thank you so much PHF for your awesome support for more than 25 years!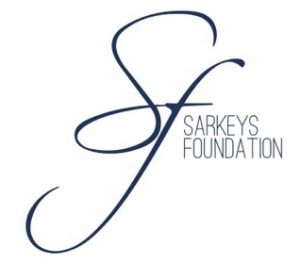 Jun 6-10, 2016 – The Sarkeys Foundation sponsors 48 Oklahoma middle school math teachers from all over Oklahoma to attend a week-long residential professional development Institute, raising the bar of math education across Oklahoma.  See more HERE!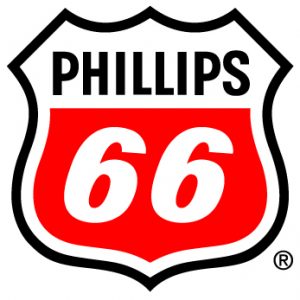 Jun 6-10, 2016 – Long-time partners ConocoPhillips & Phillips 66 sponsor Oklahoma middle school teachers for the 19th Annual Summer Science Institute at OSSM!  See more HERE!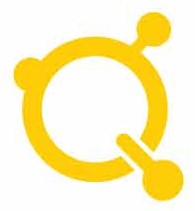 Apr 2016 – Many thanks to all our awesome sponsors and guests who attended OSSM's 25th anniversary celebration – Quantum Experience – on April 1, 2016!  Together, we raised $280,000 for the OSSM Faculty Endowment to retain world class faculty and keep OSSM strong for the long term.  We are now $6.75 million toward our $10 million goal!  (See more about Quantum Experience)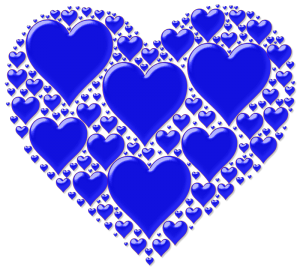 Dec 2015 – Retired OSSM mathematics professor Daryl Schwerdtfeger and wife Elizabeth (former OSSM dorm manager) made an unexpected and incredibly generous donation of $25,000 to help with critical needs at OSSM!  Thank you so much Professor and Mrs. Schwerdtfeger for all your love, devotion and heartfelt support for and partnership with OSSM and its students–You made a tremendous, very positive difference in a great many young lives!

Dec 2015 – Longtime partner the Inasmuch Foundation granted $100,000 for the 2016 OSSM Foundation Faculty Retention "Bridge" Stipend Program!  We cannot thank Inasmuch enough for their tremendous support for more than a decade and for anchoring this critical program that helps keep world class faculty at OSSM!