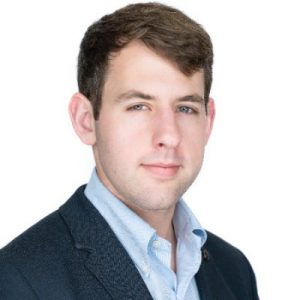 Dr. Michael Henderson (Dale, OK; OSSM Class of 2007) was highlighted on Newsok.com as he attended the recent BioVenture Forum at Oklahoma Medical Research Foundation where he was formerly a Fleming Scholar.  He is one of many OSSM alums hitting home runs in business in Oklahoma and around the country who are looking to bring more business to Oklahoma!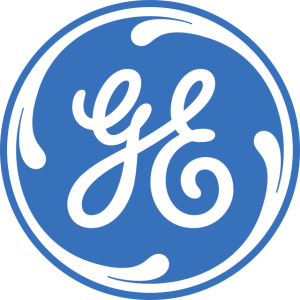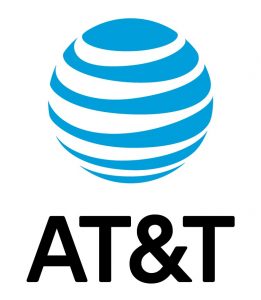 Many thanks to our sponsors GE Global Research and AT&T as well as all the presenters and nearly 100 middle school students who made OSSM's 2017 QE (Quantum Experience) STEM Day so exciting!  See more HERE!
We hope to see

OSSM's 2017 Quantum Experience was a wonderful success–Many thanks to all our sponsors and attendees!!
See more HERE!
B

oard elects new chair and six new members at December meeting

The OSSM Foundation is excited to welcome new Board Chairman and six new Board members elected at the December meeting! Those elected are business executives, engineers, technologists, and marketers who come from a diversity of private and public-sector backgrounds.

The incoming OSSM Foundation Board Chairman is Joel Champlin, president of Champlin Resources, a Foundation Board member since 1999. He succeeds Lance Benham who served