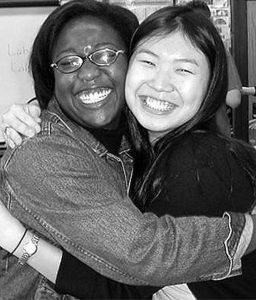 Typically a quarter to a third or more of OSSM students each year come from economically disadvantaged families and could not afford to attend OSSM if it were not a free public school.  Fully 100% of students graduating from the Oklahoma School of Science and Mathematics are accepted to one or more colleges or universities, many to prestigious universities offering scholarships covering some or all of their tuition, room and board, books, and fees.  However, every year there are students who, because of family financial situations, still cannot afford to commit to the first year at their best choice university.  You can help remove remaining obstacles to a bright future by designating your gift for any of the scholarships below!
"Final Hurdle" Scholarships
The OSSM Foundation's Scholarship Fund was established to provide modest financial assistance to OSSM graduates in need to enable them to commit to their first year of higher education.  A selection committee comprised of OSSM staff and faculty reviews student applications and recommends for OSSM Foundation support.
Other awards are presented annually to outstanding students based on academic achievement.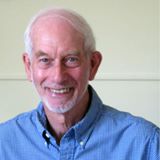 Arne Troelstra Prize in Physics
Initially established by Kate Troelstra, daughter of inaugural OSSM physics faculty member Dr. Arne Troelstra, the goal of this endowment fund is to provide an annual grant of $500 at graduation to an outstanding senior OSSM physics student selected by OSSM physics faculty.  Your gift will help!  (See message from alumnus)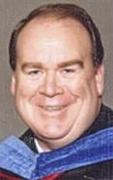 Charles Roberts Prize in Chemistry
Established in memory of inaugural chemistry faculty member Dr. Charles Roberts, this fund aims to provide an annual grant of $500 at graduation to an outstanding senior OSSM chemistry student selected by OSSM chemistry faculty.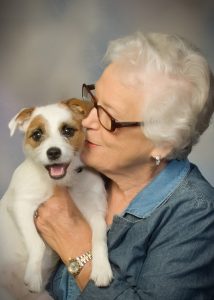 Dorothy Dodd Prize in Humanities
Established in honor of OSSM's longest serving inaugural faculty member (retired in 2015) and one of OSSM students' favorite educators.  Your gift to this fund will help provide an annual grant of $500 at graduation to an outstanding senior OSSM humanities student selected by OSSM humanities faculty.
To designate your gift for any of these specific funds to help bright students pursue higher education, please click the corresponding designation when making your online donation OR note the specific fund in the memo line on your check.
To establish your own scholarship, please contact OSSM Development at (405) 522-7804 or development@ossm.edu!
Thank you so much for your generous support!